Joined

Mar 9, 2017
Messages

4
Points

3
Name
(JackTheSpak )
Name
(JackTheSpak )
Team speak is highly recommended as this is our primary communication method
Do you have kik?
(recommended): yes sir
What's your Kik name?:
LG_x_Rapidz
Age (Irrelevant but nice to know):
20
How long have you been with us (Also doesn't affect anything):
1 year ish
Most played server:
halo and little scp
What can you do, and what do you want to do?(Be detailed) :
i can do various Photoshop work at any time, i have created my own and other peoples yt and twitch account banners. i can also edit videos to a moderate level and create some source film making as im learning from scratch, like i did for photoshop. i can learn more and i am willing to do more. i stream for halo and make videos
Do you have any work you can show off?: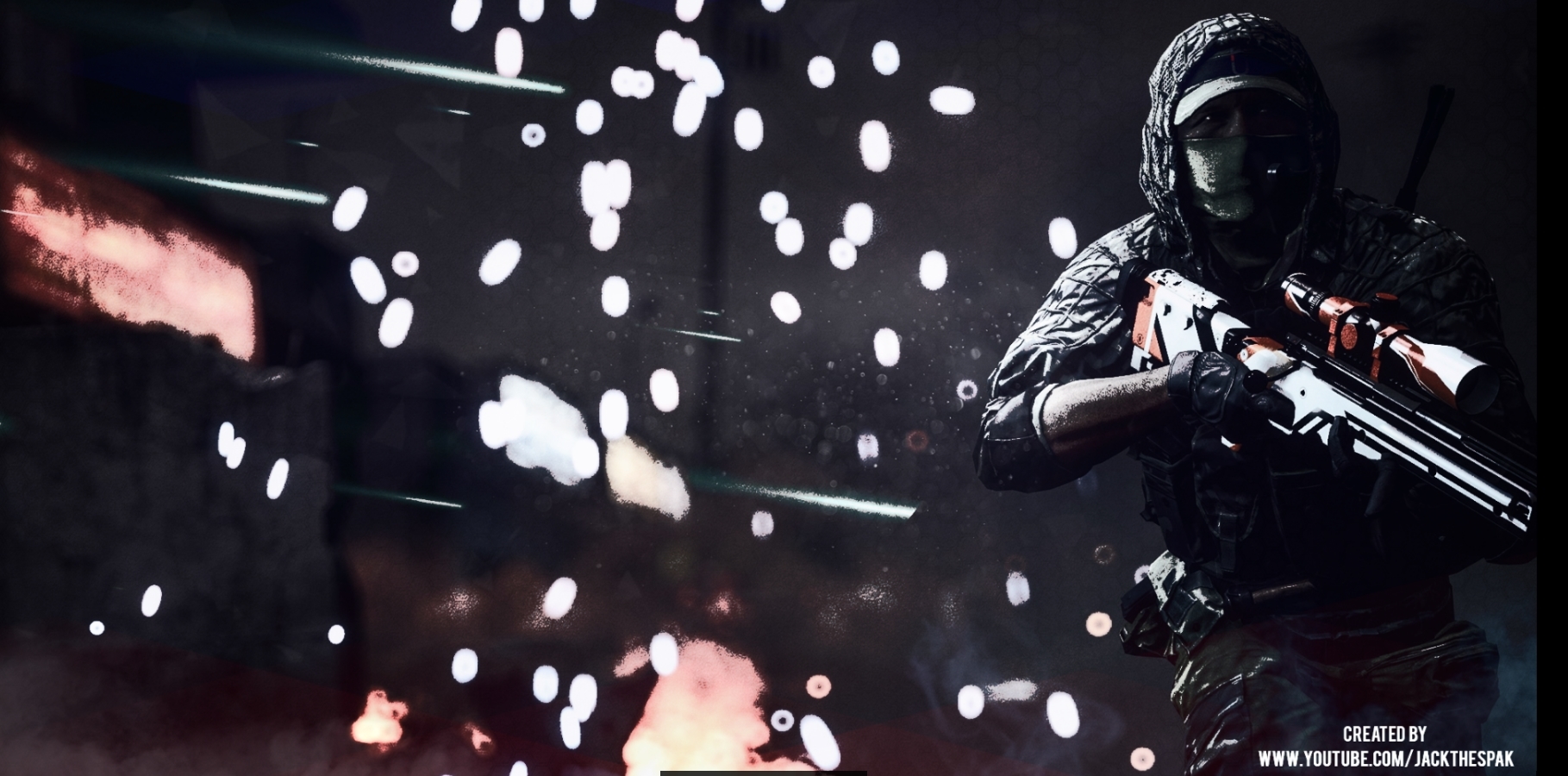 https://gyazo.com/5931f22cf7a0cc5bea829698cf8a7dba
Videos:
1. Most Viewed Video -
2.
3.
4.
5.
6.
https://www.youtube.com/watch?v=E3NEyXjqX6I
7.
https://www.youtube.com/watch?v=vd5O76OaOLY
8.
https://www.youtube.com/watch?v=BV0QMj7S00g