Hand it over. That thing, your dark soul.
Graphic's Team
Joined

Jan 29, 2017
Messages

177
Points

28
Age

25
Name(Forums): Dicknose
Name(TeamSpeak): Dicknose
Team speak is highly recommended as this is our primary communication method
Do you have kik?(recommended): Yes
What's your Kik name?: N/A
Age (Irrelevant but nice to know):
18
How long have you been with us (Also doesn't affect anything):
For like three months
Most played server:
Was MERP
What can you do, and what do you want to do?(Be detailed)
I can use SFM. Do poses and know how to use effective lighting. I can also animate.
Do you have any work you can show off?: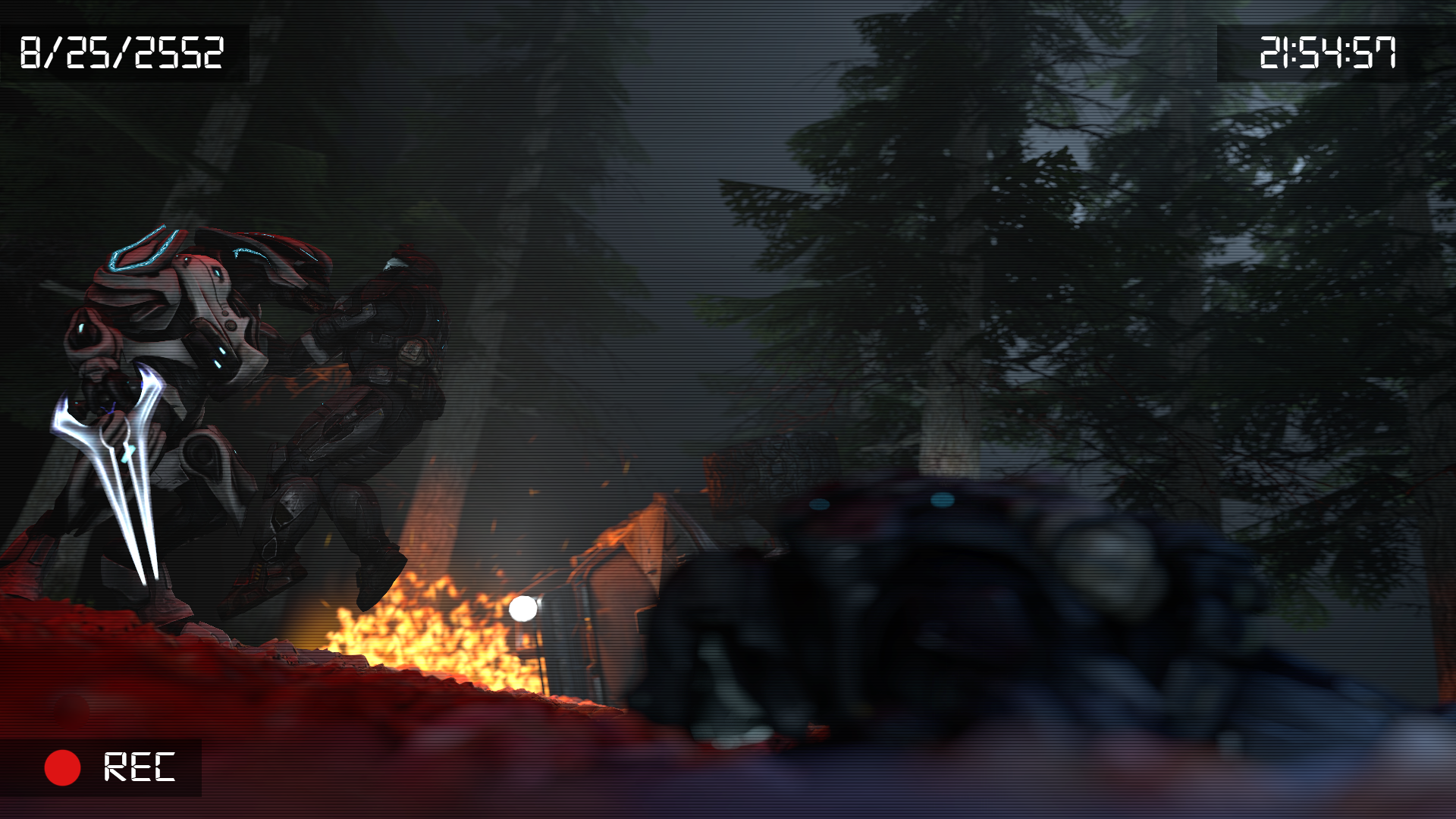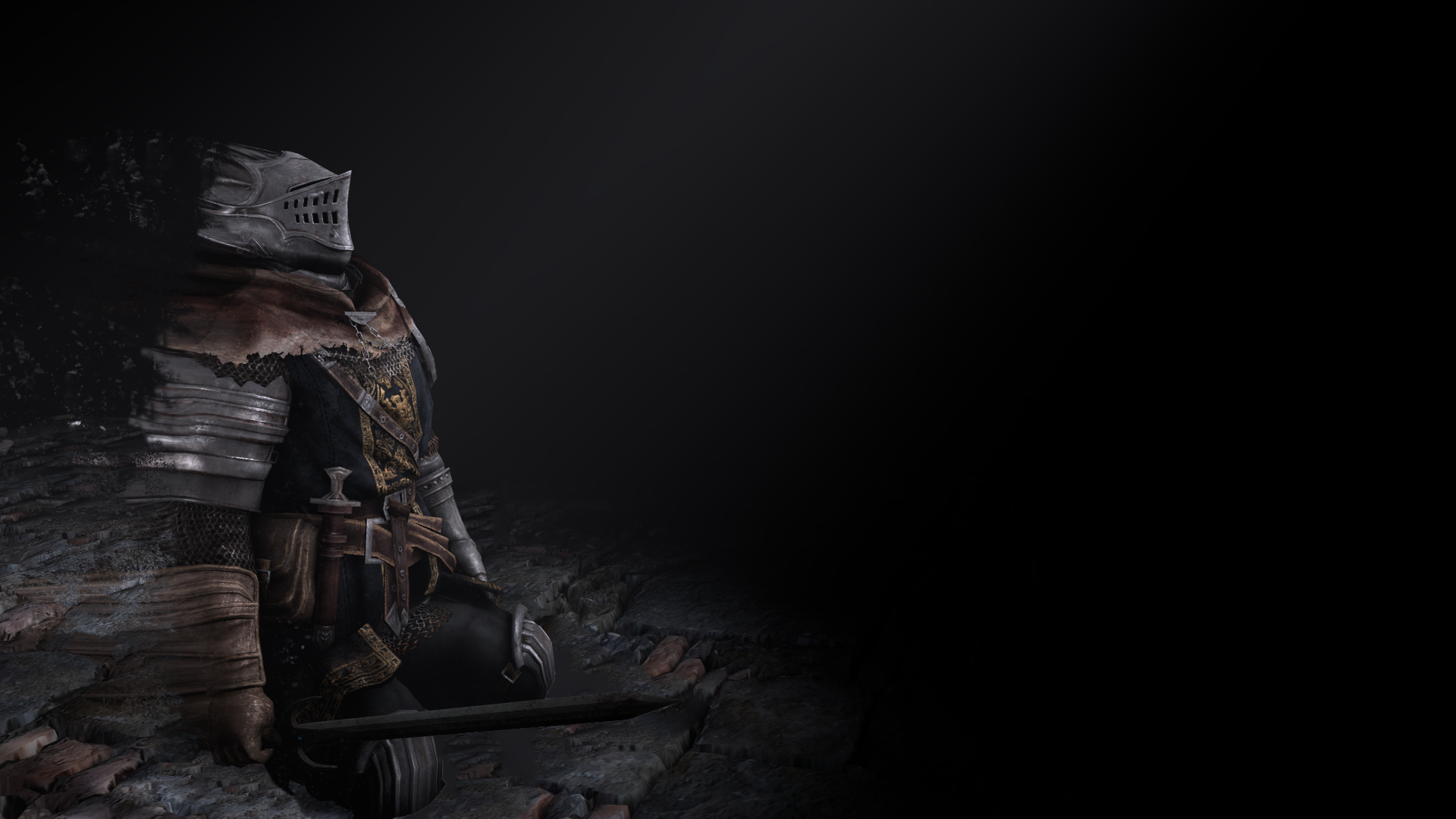 (Below:This one isn't really good lighting wise, but the posing is good)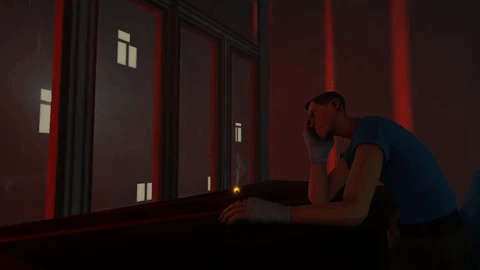 {Doom: Currently a WIP} Last edited: