Baddest B**CH (well not really)
Years of Service
Joined

Jan 25, 2017
Messages

110
Points

18
Age

24
We want to celebrate the glory of a legacy that set the precedence as the first generation of ODST'S under Lt Col Marin. It was this generation of ODST that set the standard of excellence and discipline for every ODST that would follow afterwards. Every ODST that accepts the challenge to becoming better than what they were learned of the men that came before them including the man himself Lt Col Marin. As we look at the most recent ODST Commander to take the mantle of lead of the platoon we wish ODST Lt Lex best wishes as makes strides to continue a prideful legacy and carry the torch that is Orbital Drop Shock Troopers.
Here are some pictures from the first Generation that have become Legend.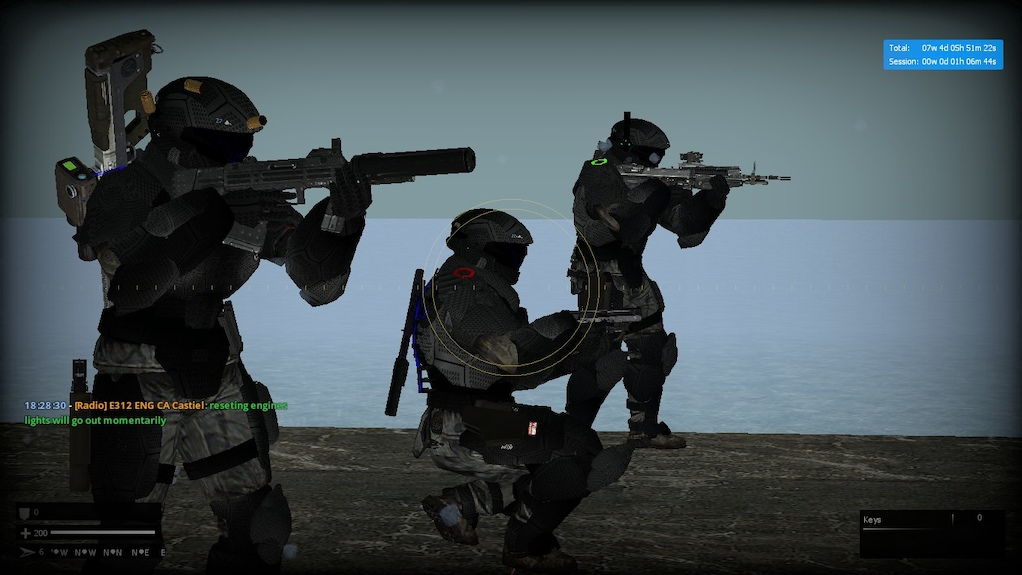 [ODST's here are testing their equipment.]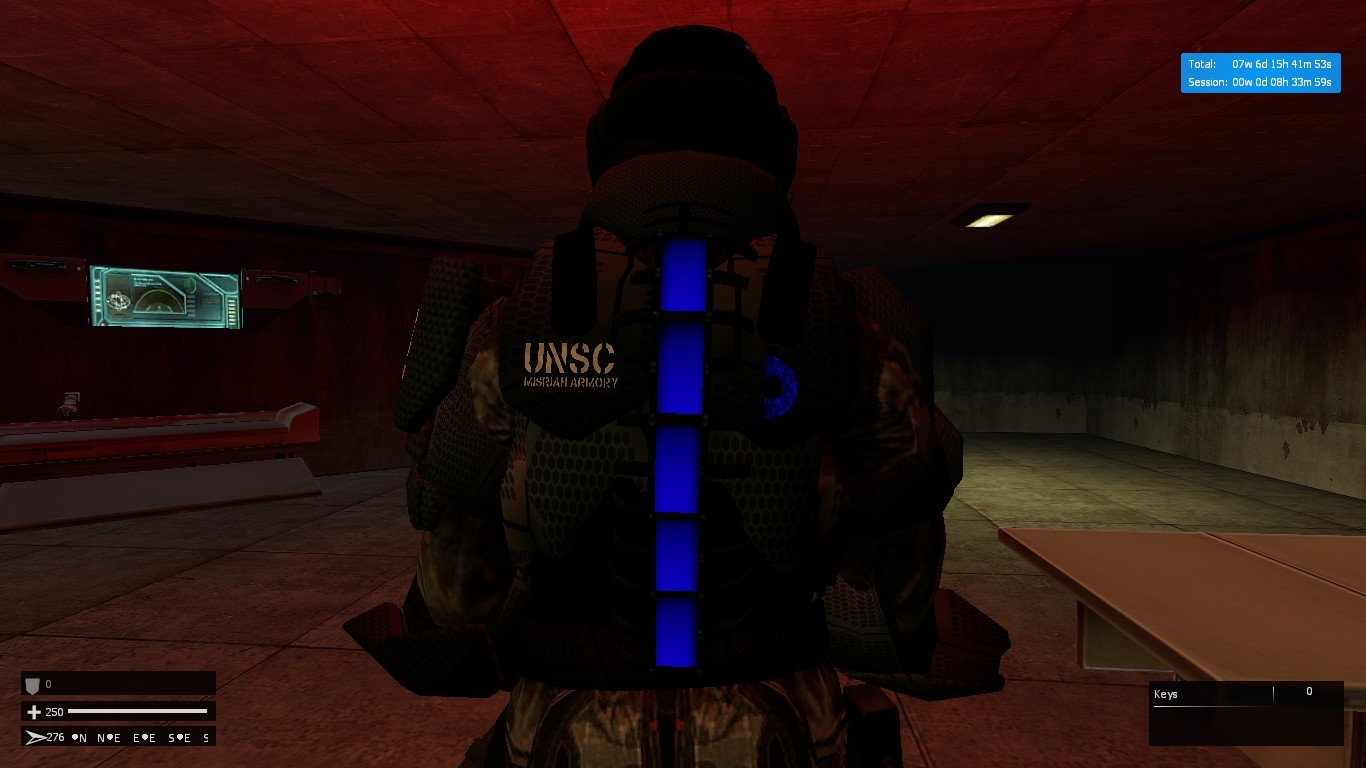 [The first time ODST's used a life support system, setting the foundation for future versions to come.]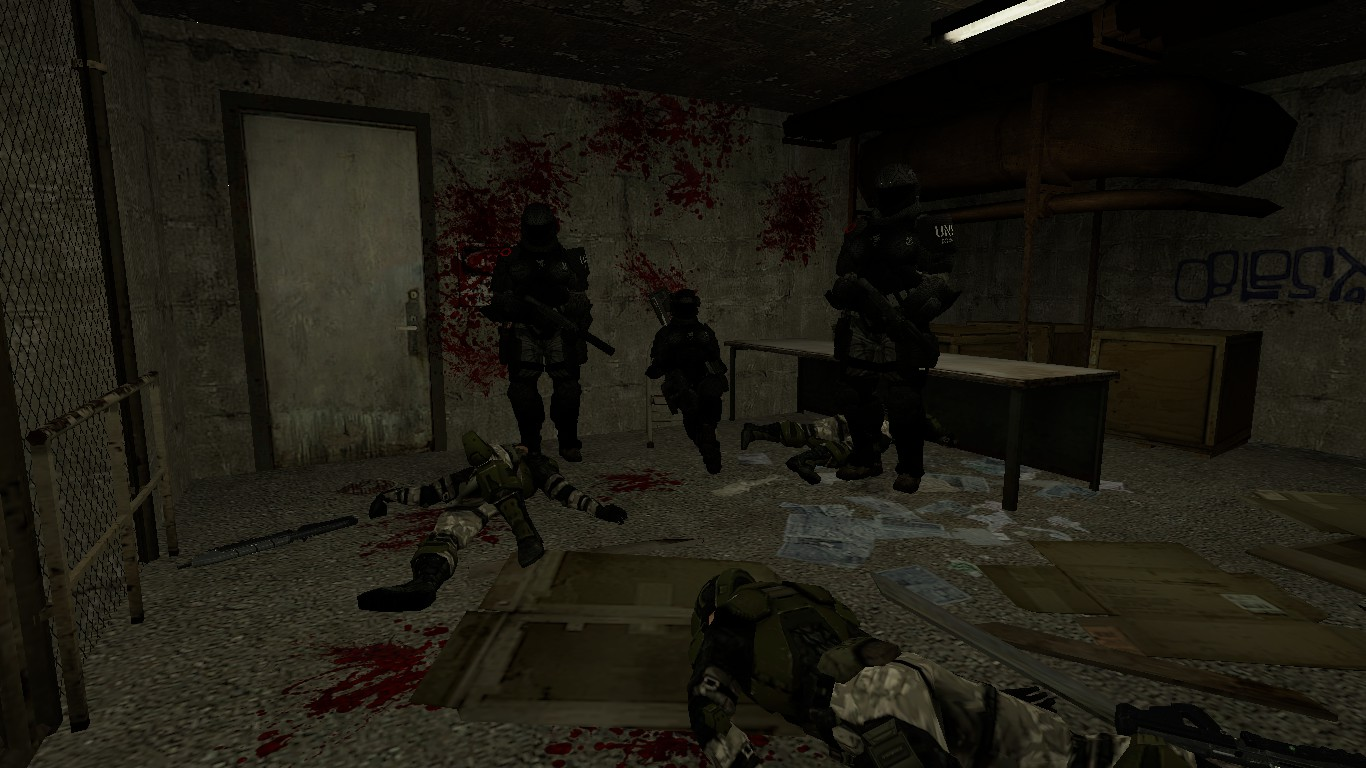 [Blue team after they successful raid a underground insurgent hideout.]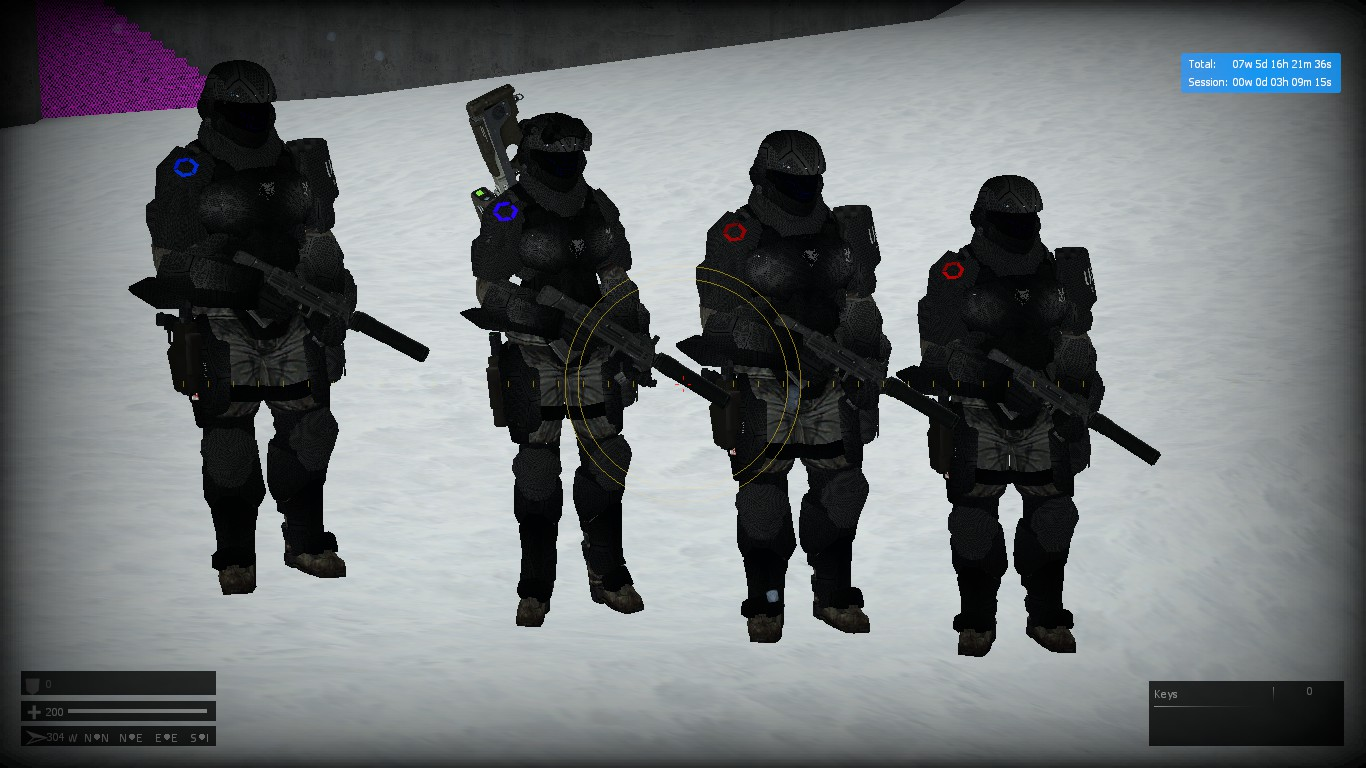 [Red and Blue teams preparing for a operation.]
[ODST's getting ready to do some training.]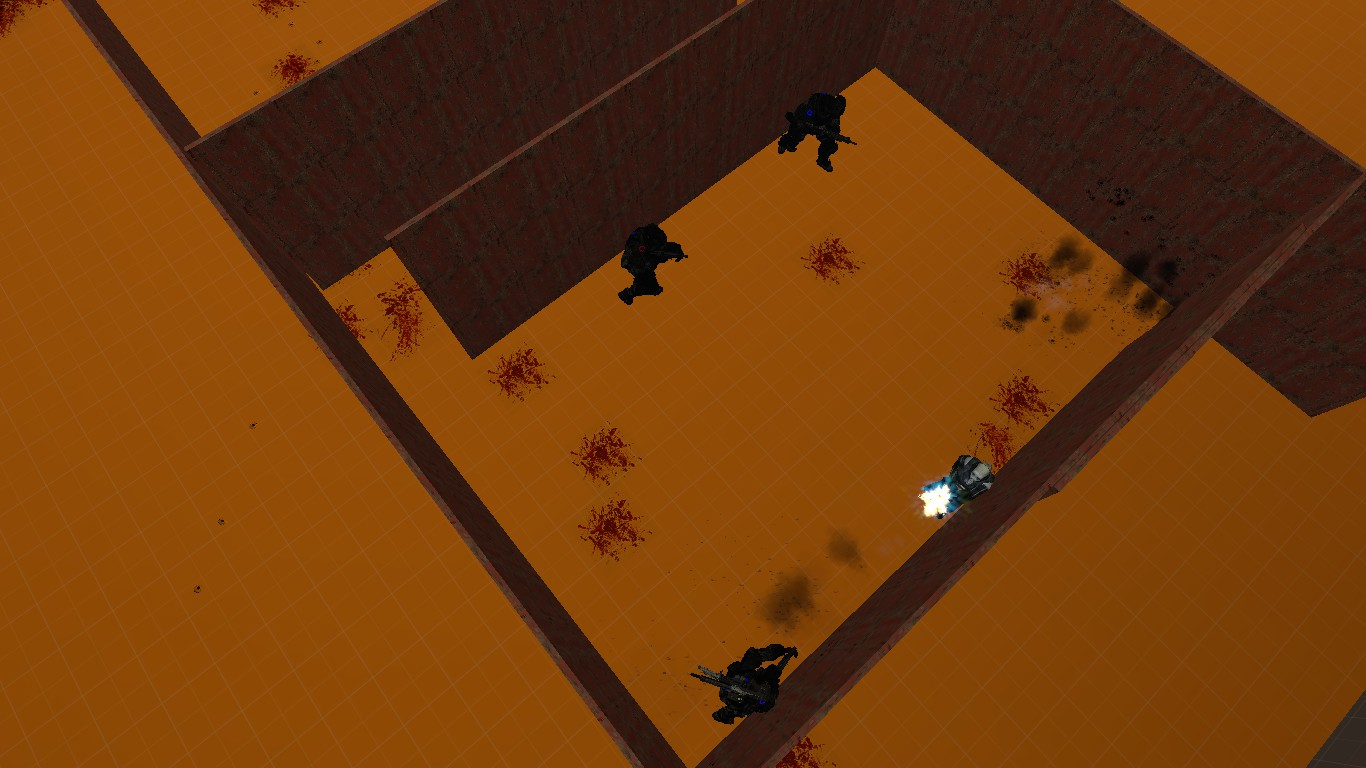 [3 ODST's clearing a room full of hostiles during breaching training.]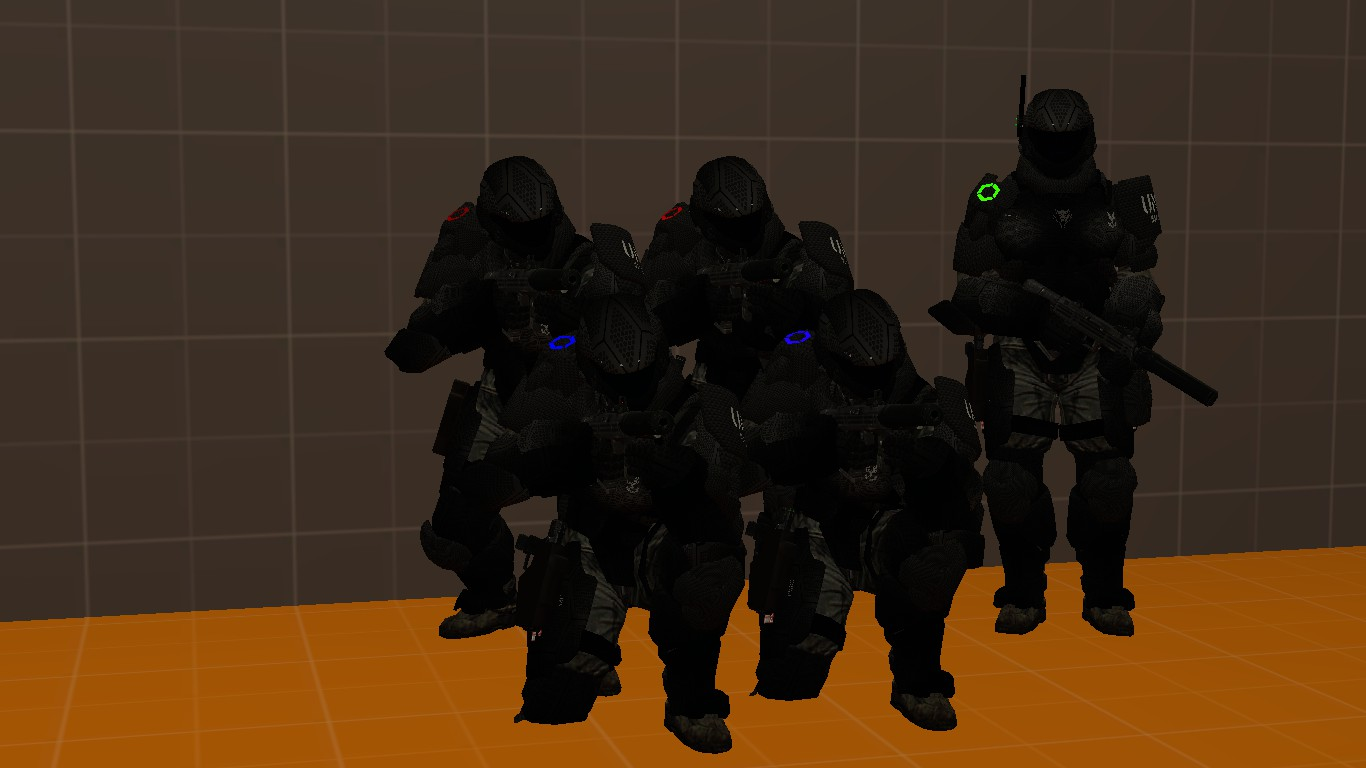 [ODST's posing for a squad photo.]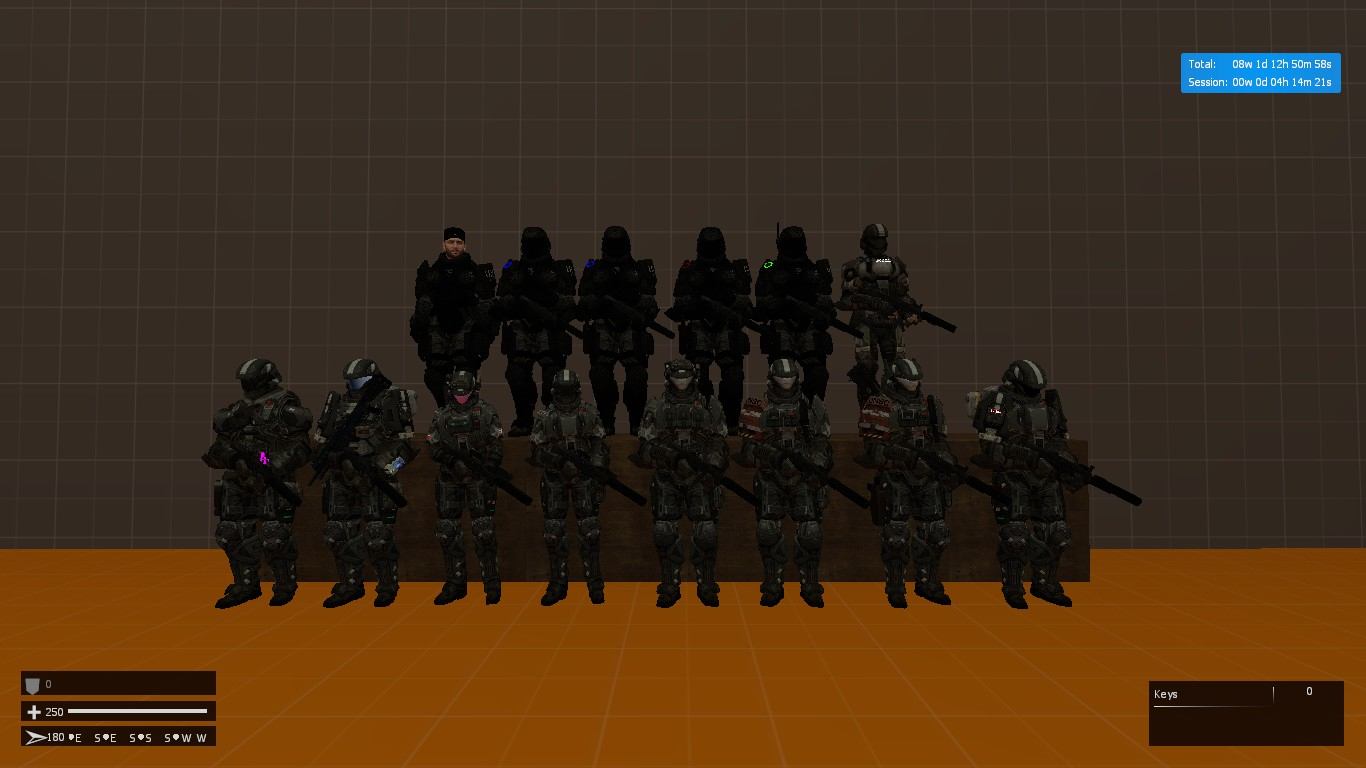 [Lt Col Marin with his Platoon Standing Proud]
Let's take the time to remember Commander Marin and these ODST Legends.

Remember Us

Lt Col Marin (Ret)

Major Gray (Ret)

2nd LT Rush (Ret)

2nd LT Sin (Ret)

CWO3 Sparrow (Ret)

CWO3 Nop (Ret)

SgtMaj Falcon (Ret)

MSgt Hawk (Ret)

MSgt Oscar (KIA)

MSgt Dagger (Ret)

MSgt Lex (MIA)

GySgt Klein (KIA)

SSgt Tygr (KIA)

SSgt Sloth (Ret)

SSgt Bear (Ret)

PO1 Kitty (KIA)

PO1 Grinch (MIA)

PO1 London (MIA)

GySgt Python (Ret)

Sgt Holy (MIA)

Sgt Brown (MIA)

Cpl Thompson (MIA)

Cpl Gundyr (KIA)

Cpl Lilith (KIA)

Cpl Kylanos (KIA)

LCpl Noon (MIA)

PFC Zoeyana (MIA)

PFC Fire (KIA)
ODSTs between August, 2017 to December, 2017
​