Too Many Years
Staff Blacklisted
Years of Service
Networking Blacklisted
Joined

Feb 11, 2017
Messages

1,477
Points

148
Age

23
> Loading Dossier...
> Finished!

Basic Statistics

Name:
Sonio Reson
Age:
Sixty-three
Nationality:
Danish
Vitality:
Deceased
Status:
K.I.A.
Physical Characteristics:

Latest Photo Taken: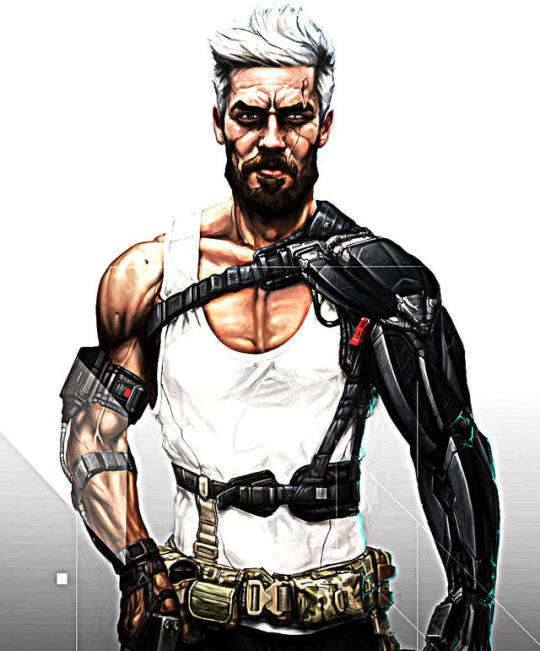 Height:
6' 4
Weight:
184 lbs
Race:
Human
Eye Color:
Hazel
Hair Color:
Grey
Glasses or contact lenses?:
No.
Skin color:
White
Shape of Face:
Square
Habits:
Forgetting to shave, cracking knuckles.
Accent:
Danish
Vocals: Diseases/Disorders/Disabilities:
Thalassemia minor
Positions:

Current Ship:
Lexington
Current Faction:
Mercenary
Current Captain:
Captain Abram
Current Rank:
Serviceman 3
Current MOS:
Rifleman
Past Faction:
Alliance
Past Position:
Staff Lieutenant 79-X Mechanized Artillery Regiment Arrowhead Battalion Forward S-3
Relations:

Affectionate:
> Sanura Reson: "
My daughter is all I need to get through my every seconds in combat, even if she isn't there knowing she is out there and alive is what I need...
"
​
Best Partner:
> Max Grayson: "
Maybe the only person I know deeply enough and knows deeply enough about me, I will always keep the gun over his shoulders as brother was are in combat.
"
​
Respected:
> Grayson Raccio: "
I was listening in when it happened, the kid actually made himself a hero and he did it for everyone..he is the only one I know on the ship so far..
"
​
Liked:
> Galter Caedus: "
We have our cruel jokes and annoy each other at times, but we end up making up for the better.
"
> Wreyloc Iron: "
Jokester of the ship, he is funny as hell and the best krogan I've met.
"
​
Neutral:
> Caelea: "
Calls me old man a lot, sort of find it funny because Iron is older but I will take it I guess..
"
> Audiles: "
A strange friendly turian, very old one at it too and a slightly funny.
"
> Joseph Williams: "
I guess we both share something, both of our hands shake pretty often..and were both alliance..nice to meet you..
"
​
Disliked:
> Alexi: "
When isn't she happy...
"
​
Highly Disliked:
Hated:
Nemesis:
Death Wish:
>Cat-Six: "
Death is raining on you every day, there will be no umbrellas to stop the amount of bullets I'm going to drop into all of you.
"
​
No Return:

Other:

Nickname: "
Arachne.
"
Battle Cry: "
By the power bestowed upon us!
"
Goal:
Make a sacrifice for the greater good.
Idiom: "
Hate Of An Angel.
"
Motto: "
United in strife, together in peace.
"
Prayer: "
Holy Mother, beacon of my life, temptation took hold of me in a moment of weakness. Have mercy on me, I broke a promise I should've kept. Liberate me of my sins, grant me a chance to restore my faith. Punish me as you see fit so I may delight in your will.
"
Riddle: "
What begins, but has no end, yet ends all that begins? Death.
"
Slogan: "
The sky's not the limit.
"
Swear: "
Valiant Skull.
"
Wisdom: "
Pain will only harm you if you let it. Nobody can hurt me without my permission.
"

Music:
Important Family Relations:
Sanura Reson
Daughter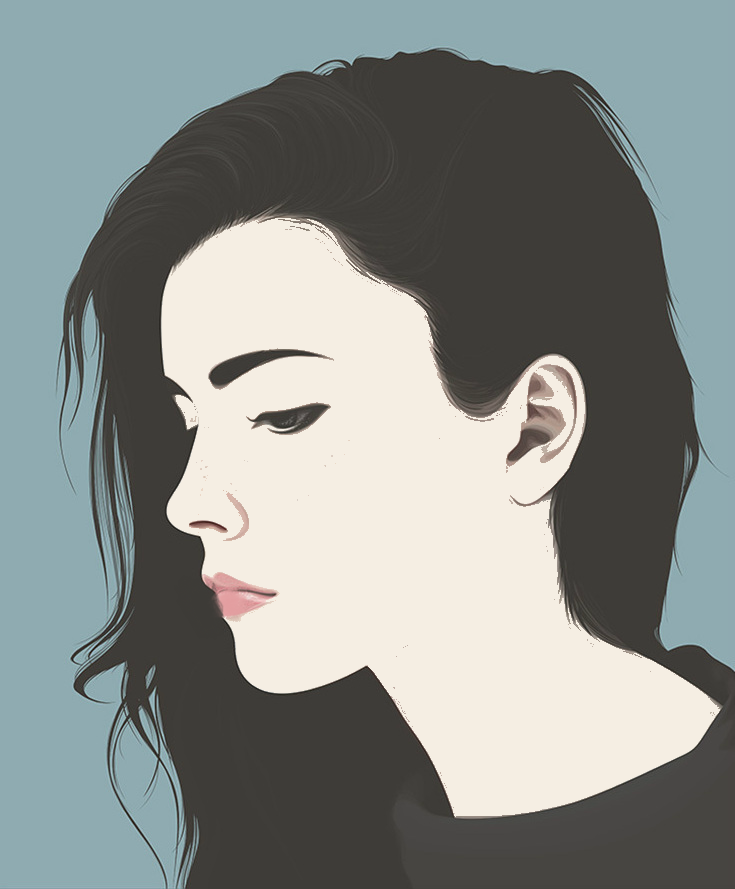 ​
Last edited: